16 Nov

My Internship at a Singapore Finance Company

Tori-Ann from Florida International University shares her experience from her Singapore Finance Internship as one of Absolute's Intern Heroes.

Twenty-four hours before my two-day travel experience I was a nervous wreck. I was worried about immigration services, my visa, living arrangements, luggage, and overall survival. I double checked all my bags, making sure I packed everything, and I even made five copies of my birth certificate, social security card, flight information, visa approval, and itinerary. As soon as I landed in Singapore and got to my location, I received an immediate inquiry from Absolute Internship asking about my arrival and safety. I was finally relaxed.

I heard reports about Singapore being one of the safest cities in the world but I couldn't believe it until I experienced it for myself. As a single young lady, I often would go running at 3am, no one ever bothered me and never ran into any trouble.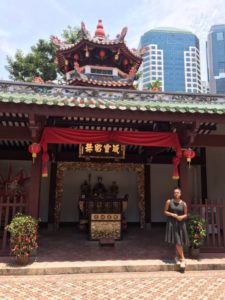 My internship experience through Absolute Internship was truly a blessing. I sent my application in and got an invitation to interview within 4-5 days. I was super anxious throughout the process and would email the staff all the time, yet they were so kind to me and responded to me in patience with kindness. They understood that I was scared out of my mind and they held my hand the whole time. The interview was brief, covering mainly my goals and my expectations for the interview. One tip I may add for future interns is to look exactly at the camera, respond calmly, and practice answering general interview questions. Also, be very professional and genuine when speaking with the interviewer.
After my first interview I was sent an acceptance letter and joined the program. Soon after joining I was contacted to interview for a firm that offers professional services and investment management. I did tons of research on the company and felt really prepared. During the interview I learned that the company highly valued enthusiasm and perseverance in a candidate. Within in 2-3 days, I received an unpaid offer to work with the regional finance team in Singapore.
Now to tackle the part that worried me the most, my visa process. From research, one can gauge that Singapore has some of the toughest immigration laws especially when it comes to work visas. I was happy I choose Absolute Internship as they made sure my application got approved. After arriving in Singapore, Absolute Internship took me to the government office to help me to receive my work holiday card.
As my two month internship is coming to a close, I have not regretted my experience here. The financial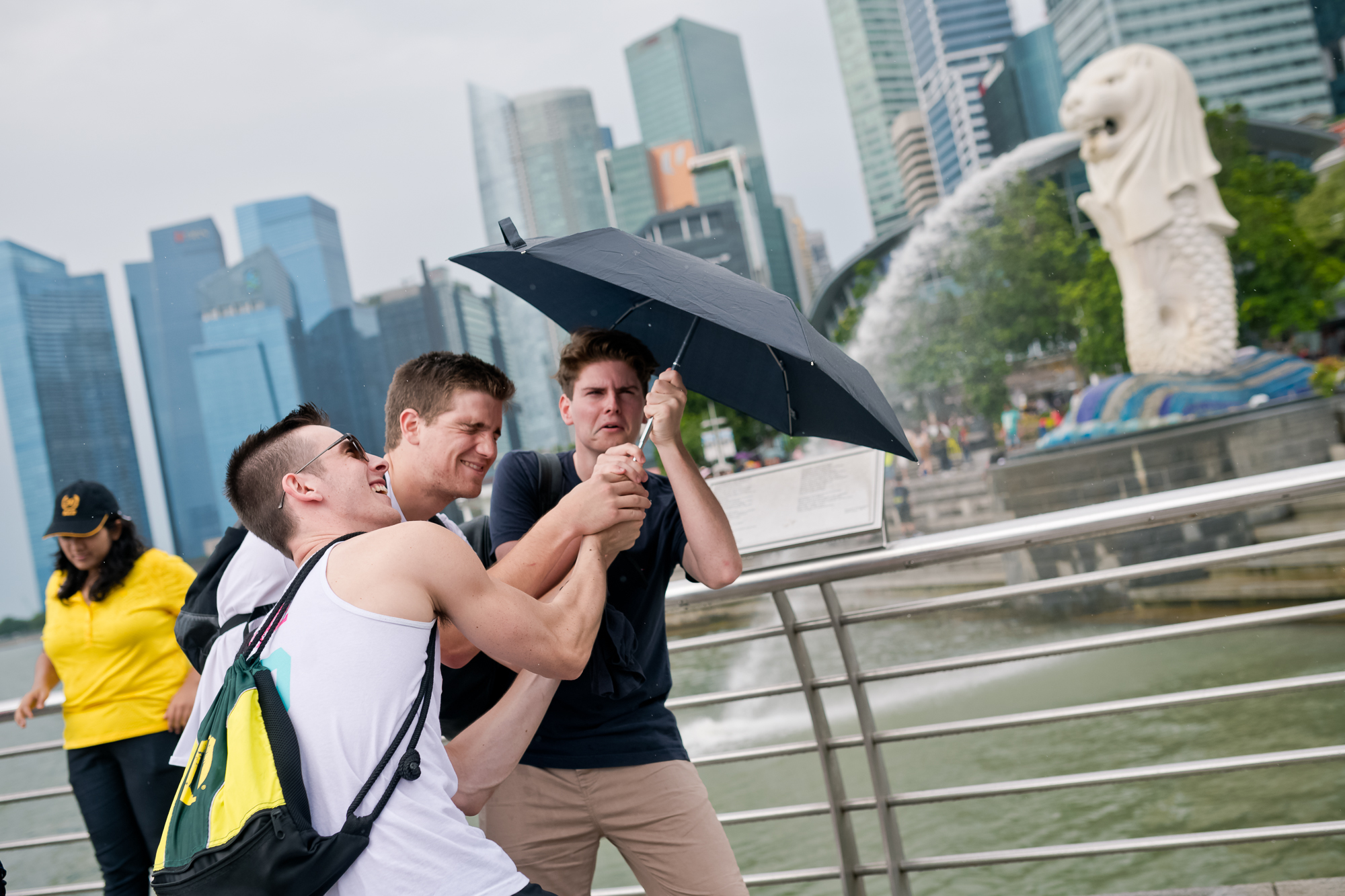 sacrifice was worth it. The companies that host the internships are recognizable corporations that work wonders for your resume. After my internship, I put in applications for internships in the US and immediately received calls and interest from various Fortune 500 companies. The name is great on paper but the experience is invaluable. At previous finance internships, I have done paper work and useless office tasks. At my internship through Absolute Internship, I did various task such as work on Journal Entries, help with budgeting, working on special projects like the ASC606 revenue recognition project. Those interested in a Finance internship in Singapore should be extremely enthusiastic and humble. Do not worry about financial modeling and balance sheets, just have a great attitude and always take initiative specially when asking for more work. Absolute Internship made sure I was receiving the right experience that was not only challenging but rewarding. My supervisors are like teachers and they are patient in giving me applicable tools in the world of finance. Thank you Absolute Internship, I could have not done this without you!
Want to intern abroad too? Apply to Absolute Internship now!