30 Oct

My Finance Remote Internship Across Borders – Absolute Alumni

Hi! My name is Makissi Konan. I'm from Ivory Coast (West Africa) and I'm an international student based in the US. I would like to walk you through my finance international internship experience with Absolute Internship, remotely!
Looking for an Internship in the Middle of a Pandemic
It all started earlier this year, when I was actively looking for a chance to get professional experience in my field before the start of classes. I suddenly saw the worldwide situation shake with a pandemic outbreak, an imminent economic crisis, and a consequently lockdown that made my goal of getting an internship harder to achieve – specially for international students living in the U.S like me.
I was already familiar with Absolute Internship, since last summer I undertook an onsite finance internship in London through their program, and I was curious to know how they were addressing the pandemic situation. I immediately learned about the Absolute remote internship and after going through the application process I was pleased to receive my acceptance letter as a remote absolute internship scholarship awardee!
The Remote Internship
I got my finance internship in a London-based private investment company for 8 weeks and I enjoyed every part of it. My tasks consisted of building databases, analyzing financial statements in excel files, performing competitor analysis and business evaluation. I got the opportunities to familiarize myself with the dropshipping business through business analysis and budget projection.
"A highlight of my internship is that as I got the opportunity to work with some of my host company's partners and make an impact on real projects regarding multiple companies from diverse industries -from pharmaceutic labs to fintech banks- and this was a truly rewarding experience I couldn't have gotten on my classes back at university."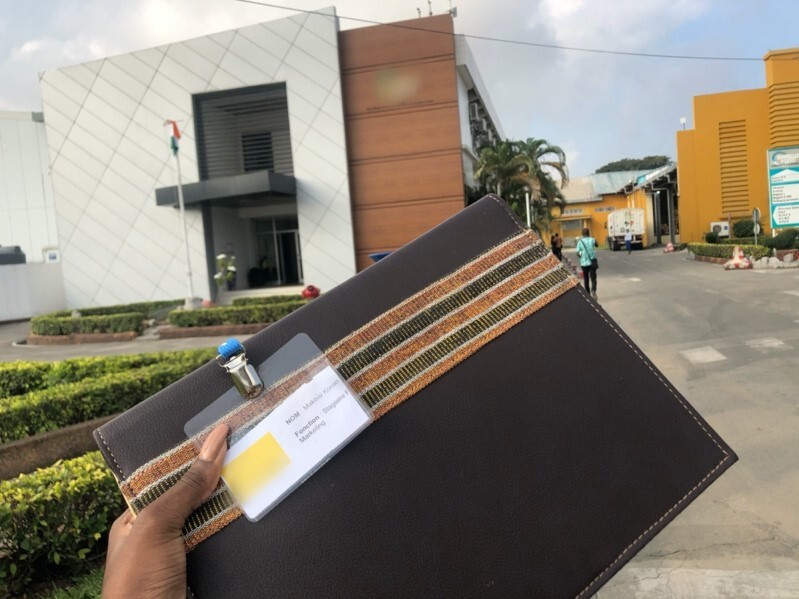 I also got the opportunity to work on a partnership opportunity between one of those companies and businesses located in my home country. This helped me massively improve my communication skills as well as my business knowledge.
Benefits of Interning Remotely Across Borders
The Absolute Internship team was constantly available checking on me and provided me and the rest of remote interns with access to an online platform –the Absolute Academy– with great useful courses,  information and tips to succeed in our internship. We also had workshops and online share meetings to connect with other interns around the world.
I enjoyed the flexibility of working remotely because I could work from home, at a local café, or at my parent's office.
"As an international student studying abroad in the US, this remote internship allowed me to plan my 2020 based on my needs: I had the chance to go back home again and stay with my family, then move to France for the beginning of my classes, and all of this while gaining valuable work experience in finance."
Thanks to Absolute Internship, I have acquired new skills, enriched my professional network, and feel confident about orienting my career goals towards finance.