18 Aug

International Internship Opportunities During The Pandemic
How Can You Adapt?
Summer is coming to an end but we can all agree that this fall is going to be very different to previous years. Universities and schools might remain closed and classes will most probably be conducted online. Nonetheless, students and recent graduates can still embark on international internship opportunities during the pandemic, and show employers that you're willing to gain professional experience.
We know you've got your hands full and you're probably still processing the rapid changes that are taking place in the world, so when it comes to figuring out your fall and winter plans, we've got your back.
Whether you're a university student, looking to gain some professional experience or you're a graduate taking a gap year, Absolute Internship is ready to find the perfect customized internship for you!
Do you want to obtain international work experience, kick-start an international career and build up your CV from the comfort of your own home? The AI Remote Internship Program, ranging from 4 to 16 weeks, are designed to assist university students and recent graduates in finding the perfect project-based internship, without the need to be physically present at the office during working hours. You'll be completing your work without a commute and directly from your own laptop!
Although remote work can seem intimidating, it definitely has its perks. In fact, prior to the coronavirus outbreak, numerous employees had already said goodbye to the long commutes and had started working remotely. Now, technologies such as Zoom, Skype, Google Hangouts Meet and Slack have given us the ability to get the same job done no matter where in the world we are.
[10 Benefits of Remote Internships]
Absolute Internship offers internships in over 20 different industries, ranging from engineering to journalism, and in different locations in Europe and Asia.
Even though you won't be undertaking your internship on site, many of the same aspects of an in-person internship will remain. For example, meetings with your host company will be held online and through video calls. Communication during remote internships is essential so we encourage both host companies and students to be overly communicative and ask all the necessary questions. Remember, there is no such thing as a stupid question.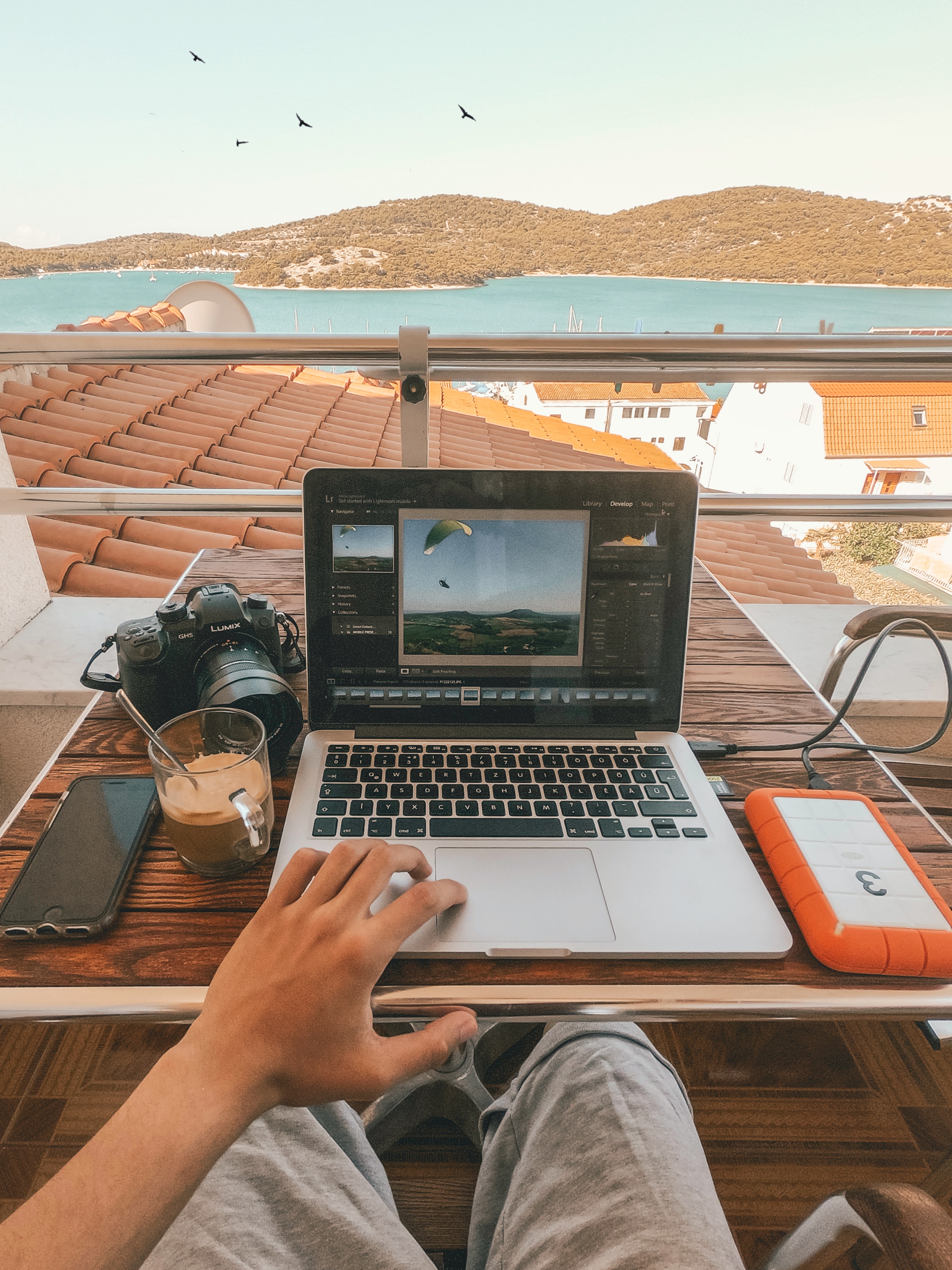 What's included? 
A guaranteed internship in the industry and location of your choice
AI will arrange a meeting with you in which you will tell us everything we need to know about your employment aspirations, hobbies and interests, along with in what location and industry you would like to undertake an internship in. Then, we will proceed to finding the perfect host company for you, one which will help you thrive and explore your career options.
We are aware that you might be working in a different time zone to your work colleagues in your host company and that is why our internships are 100% customizable. Thus, you will be able to talk to your host company about your preferred working hours, so they do not clash with your university timetable or your social life.
You will be able to work on a variety of high impact projects both independently and with professionals, after receiving a detailed training on the industry, their culture and values. You will also be supported every step of the way by Absolute Internship and by a supervisor in your host company.
Career Development Workshops
You will have the opportunity to attend online presentations hosted by professionals and experts from diverse industries and backgrounds. They will shed light on what employers are looking for, what CEOs expect from employees and what type of professional experience you need to start your career.
Cultural and business etiquette in different countries
Absolute Internship has prepared a variety of workshops on topics such as CV and Cover Letter development, recruitment trends, cross-cultural communication in different countries, workplace diversity and ethics in the workplace, 21st Century skills, networking strategies and much more.
In fact, Absolute Internship has recently introduced the new Virtual Career Speaker Webinars, giving everyone access to monthly career development sessions completely free of charge! These webinars will help you build a successful career and give you valuable insights on remote internships, all about digital nomads, international education, gaining key soft skills and growing into a young professional.
Are you ready for a new challenge?
Undertaking your first internship online is definitely a challenge. However, this is what employers will value the most: people who are not afraid to try something completely different, who dare accept a challenge and who are independent enough to work without daily supervision.
Are you unable to travel back home due to travel restrictions? Are you dreading the start of online university classes? Are you willing to undertake an on-site internship combined with your studies wherever you are in the world?
If the answer is yes, this is for you.
Although traveling between countries is still remarkably difficult, many countries have relaxed lock-down measures and employees are returning to work in their respective offices.  This means that you might be able to carry out an on-site internship wherever you are in the world if it does not involve traveling to another country.
Alternatively to on-site programs and Remote Internship Programs, the Internship Placement Service at Absolute Internship will find the perfect host company for you, in the city you are living in right now.
You will be able to carry out an on-site internship while you attend your online university classes, from 4 weeks to 6 months.
This internship can be full-time or part-time, depending on your availability and university timetable.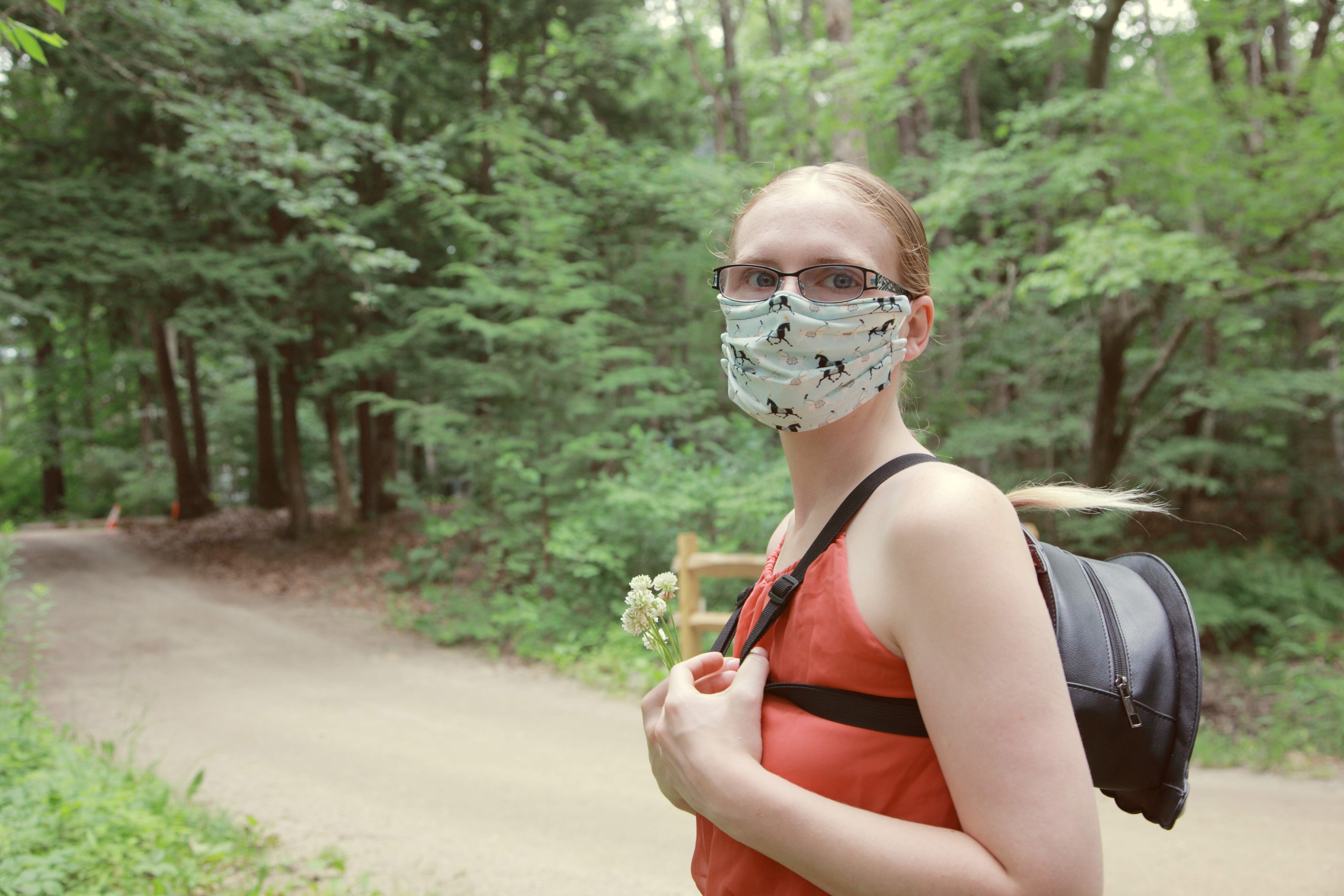 So, What Now? 
Take some time to find out what industries interest you the most and do some reflective brainstorming on what country and culture you would like to learn more about.
Check out our

"

5 tips and insights for working remotely". 
Finally, if you have any questions at all please feel free to ask us, we are here for you and would be more than happy to resolve any doubts or further explain our Remote Internship Programs and our Internship Placement Service