17 Dec

Booking Student Flights Before Your Internship Abroad

We recently launched a collaboration with one of the world's leading travel booking sites that directly works with airlines to find the cheapest student flights and provide unbeatable deals. They provide multiple discounts and they were kind enough to give away a $300 travel voucher to one of our students!

We love StudentUniverse's mission to help students find affordable travel options internationally. Looking for the best flight deals before starting your internship abroad can be challenging, especially at short notice and during summer, but we want to make it a bit easier for you. You shouldn't miss out on getting student discounted flights at up to 30% off!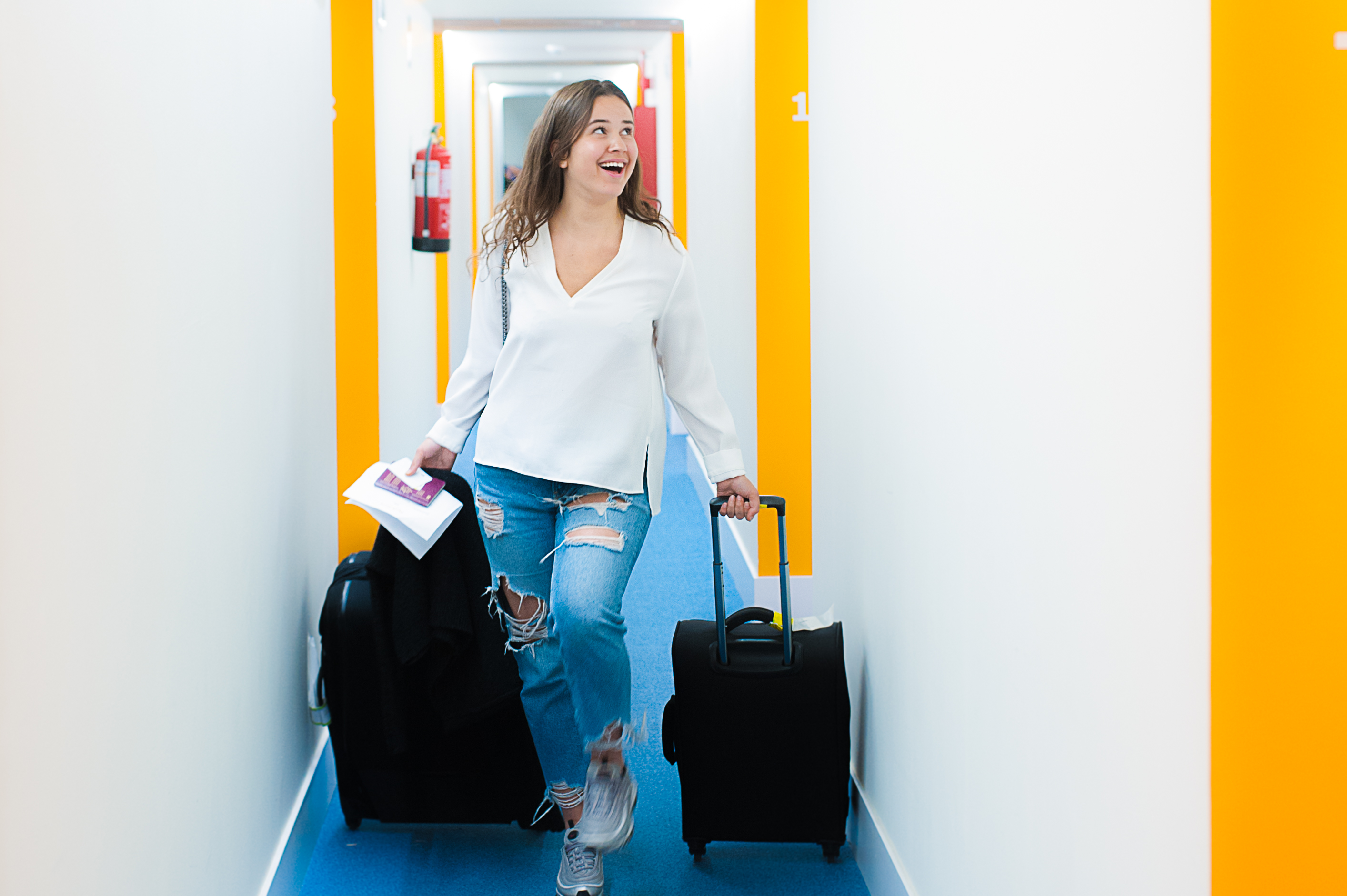 How to Get a Student Discount on Your Next Flight
StudentUniverse has partnered with more than 90 airlines including United Airlines, British Airways, Air China and more to give students and young adults under 26 exclusive student flight discounts that can't be found anywhere else. They also offer frequent promo codes to make flights even more affordable before going abroad. This way, you can allocate your budget to other important aspects of a student internship abroad, such as food, travelling and culture.
In order to unlock exclusive student flight discounts, you need to become a StudentUniverse member by signing up with your personal and school info, and your flight search can begin!
How to Make Money Before Your International Internship
Crowdfunding is always a great option for making money as a student before embarking on your international internship. FundMyTravel and GoFundMe are examples of crowdfunding.
These sites give travelers their own platform to raise money. The idea for this initiative stems from a common problem: lacking financial means to study, work or volunteer abroad.
Create a GoFundMe campaign today to spread the word to your friends and family about why you should intern abroad in Summer 2020 and how their contribution will be the perfect present this year. Be creative and kickstart your own campaign!