13 Mar

5 Reasons to Intern in Stockholm

Is Stockholm the next Silicon Valley? All signs point to yes!

The Swedish capital has been named the world's smartest IT city. It's also known as a factory for "unicorns," the term given to start-ups valued at over a billion dollars. Stockholm is the birthplace of Spotify, Skype, H&M, and IKEA.

As the home of so many businesses renowned for their creativity, innovation and success, Stockholm is the perfect city to spend the summer working and getting inspired for your future career. Here are 5 reasons to intern in Stockholm:
1. Stockholm is a high-profile tech hub and poster child for European innovation
Because Sweden has a small population (9.9 million as of 2016), the Swedes have always had an international outlook. Throughout the years Sweden has exported everything from cars to flat-pack furniture, and even pop music too. It takes Swedish companies an average of just 1.4 years to expand internationally, far sooner than the average for countries with higher populations. This, combined with the Swedish government's heavy investment in technology during the 1990's, has contributed to making Stockholm an incubator for innovation.
2. It's a truly international city and is consistently ranked the best in the world at speaking English as a second language
Although the main language is Swedish, 86% of Sweden's population speaks English. In fact, the Swedes are the undisputed champions of the world at speaking English as a second language. This is a fact that makes Stockholm extremely attractive to expats. At least 15% of Stockholm's population is foreign-born, making it an extremely multicultural capital.
3. Stockholm is one of the most beautiful cities in Scandinavia where you can explore canals, island archipelagos and fjords
Stockholm is undoubtedly beautiful, especially in the summer. When you're not at work, you can explore the Gamla Stan (one of the best preserved medieval centres in Europe), visit the Royal Palace, or stroll through nature in one of its six beautiful parks. Our advice, get out to the nearby Stockholm archipelago, it's stunning.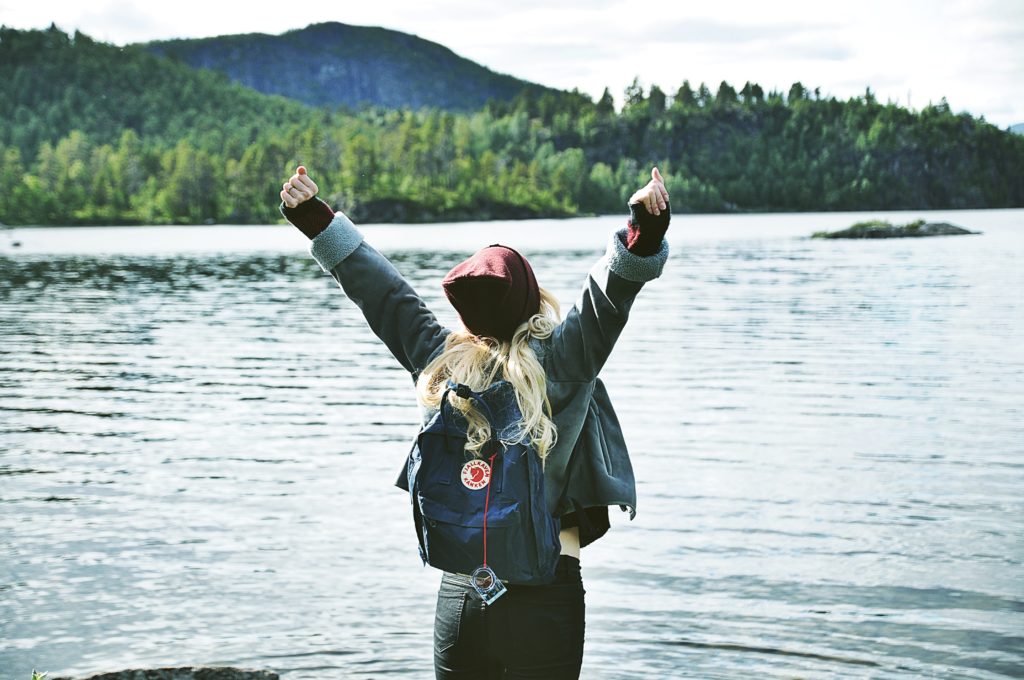 4. To intern in Stockholm is to set you apart from other graduates
The job market is becoming increasingly competitive, and a surefire way to help you stand out from a pile of other applicants is having unique and meaningful experience on your resume. An internship in Stockholm could be the differentiating factor that makes you memorable to a potential employer.
5. You'll gain transferable skills, adaptability and expand your global network by working with influential companies in an inspiring city
Stockholm is epic. It's beautiful, international and innovative. Both influential and inspiring, by being an intern in Stockholm you'll learn, grow and network in ways that could influence your career forever.