17 Oct

5 Ways to Fund Your International Internship Experience

Working abroad is a life-changing opportunity, and having international experience can be the difference between you landing a future job over a competing candidate. Going overseas can be pricey, but that shouldn't stop you from chasing your dreams! Here are 5 ways to fund your international internship with Absolute Internship.

1. Do your research and you'll find many scholarships opportunities for interning abroad. You can seek advice from professors and counselors at your university, or begin looking online. This list of Internship Abroad Scholarships is a great starting point.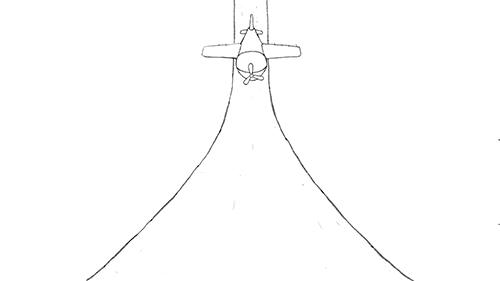 2. Diversity Abroad offers underrepresented students scholarships, grants and other financial aid opportunities to intern overseas. Minority, low-income and first-generation students should definitely check it out!
3. If you're a citizen or permanent resident of the USA who wants to join Absolute's Hong Kong, Singapore, Shanghai or Beijing Program, the Freeman Asia Scholarship may be your ticket. It provides need-based funding to students who want to intern in Asia. The scholarship assists recipients with the cost of interning abroad and related expenses including airfare, basic living costs, meal allowances, books, etc.
4. The Gilman Scholarship offers US students with limited financial means the chance to intern all over the world. One of its main aims is to encourage students to study foreign languages. Students must be current or future recipients of a Federal Pell Grant in order to be eligible for this scholarship.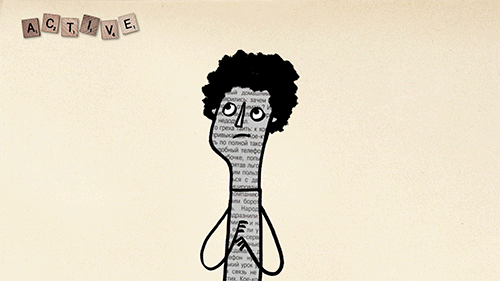 5. Start a fundraising campaign on GoFundMe and FundmyTravel. These sites allow you to share your story to potential donors, who can be friends, relatives or strangers, telling them why you should intern abroad. Get creative with videos and photos that you can spread across your social media. The best part is that even if you don't reach your target, you get to keep all the funds you've collected!