29 Mar

We Must Stop Asian Hate

As an organization co-founded by an Asian person, we stand by the Asian community worldwide.
We condemn all the racist incidents targeting the AAPI community, and above all we stand up against hate.
Not only are these crimes happening now, they have been happening for at least a year. But the reality is, this has been happening for much longer. Nothing's really changed. The repulsive acts of violence toward those of Asian heritage breaks our hearts and we all must work to fight against racism, bigotry and division.
To the community and everyone who has been impacted and hurt by past or recent events, we see you, stand by you and call for anti-Asian hate to stop.
If you want to help understand more, then listen or read about real stories and not just the media. This is how we can get at least one step closer to greater wisdom, awareness and care for each other.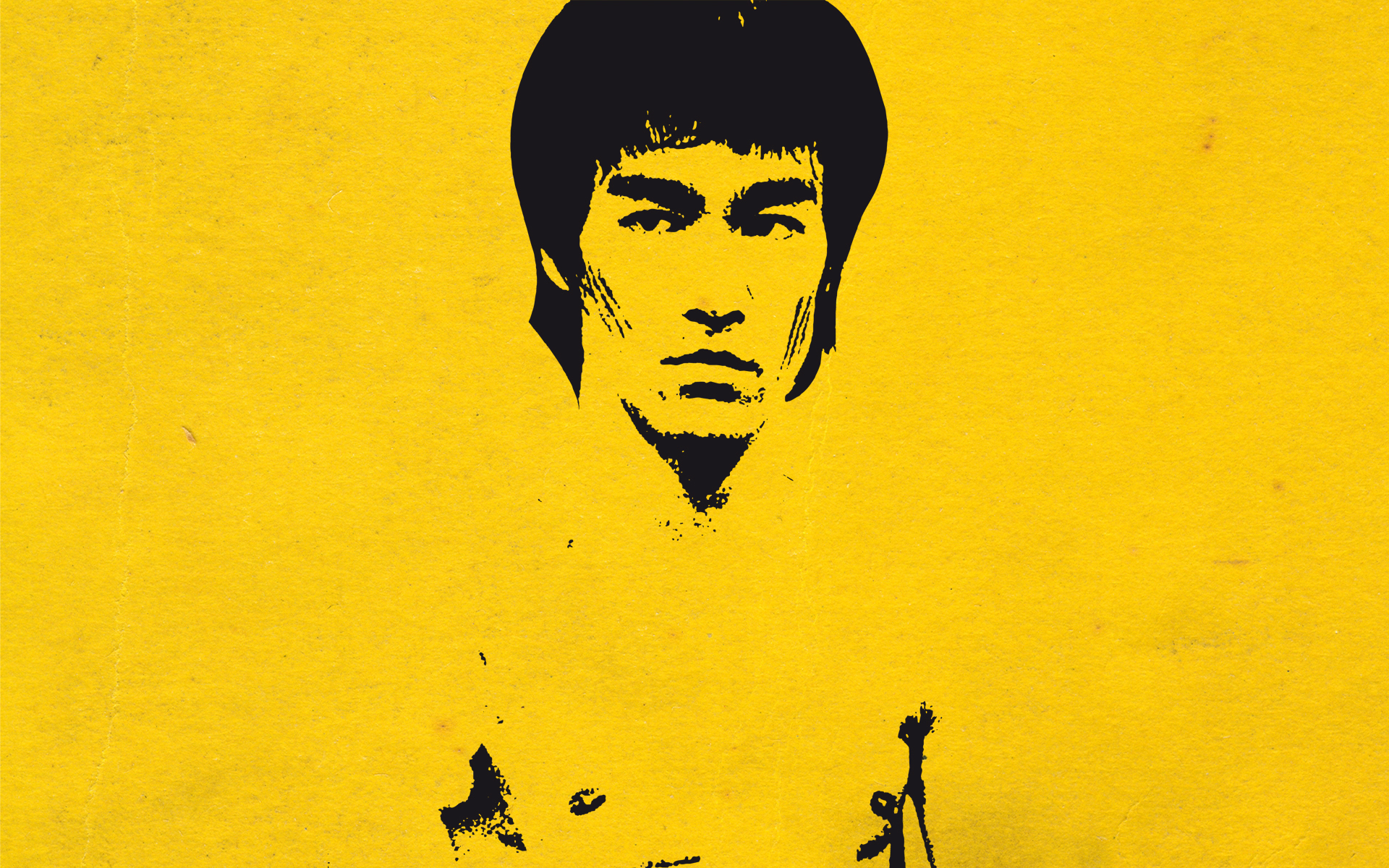 "You still think of yourself as Chinese or do you ever think of yourself as North American?"
"You know what I want to think of myself? As a human being."

– Bruce Lee
Much love and gratitude,
Aurélie and Fredrik
Co-Founders of Absolute Internship
#StopAsianHate