04 Jul

The Engineering Life
Shyam Thakker from the University of Michigan shares his current experience on his Singapore summer internship in Engineering as one of Absolute's Summer 2017 Intern Heroes.
My engineering internship has been everything I expected it to be. Full of computer programming, lots of circuitry, and plenty of tinkering. Basically, much more hands on that anything I've learned at my university. While I've been a part of multiple engineering projects, this is my first internship. Even so, many aspects of the internship remind me of my experience working on a solar car at my university: very hands on, lots of getting my hands dirty, and plenty of figuring stuff out on my own.
While constantly needing to wash my hands from dealing with the machines all day can be a pain, I definitely appreciate the hands-on experience in contrast to the theoretical aspects that I have been exposed to at my university. While I enjoyed learning about how transistors work and the basics of designing PCB boards, actually being able to work with PCB boards and see how the transistors are used in actual machinery is also valuable to me as an engineering student.
One thing that I greatly appreciate about my internship is that it is not in the bustling city. I'm glad that because of my job, I get exposed to more of the local areas of Singapore. The food stalls are very different compared to the food we usually find in the malls; it feels like the part of Singapore that tourists never really get to visit.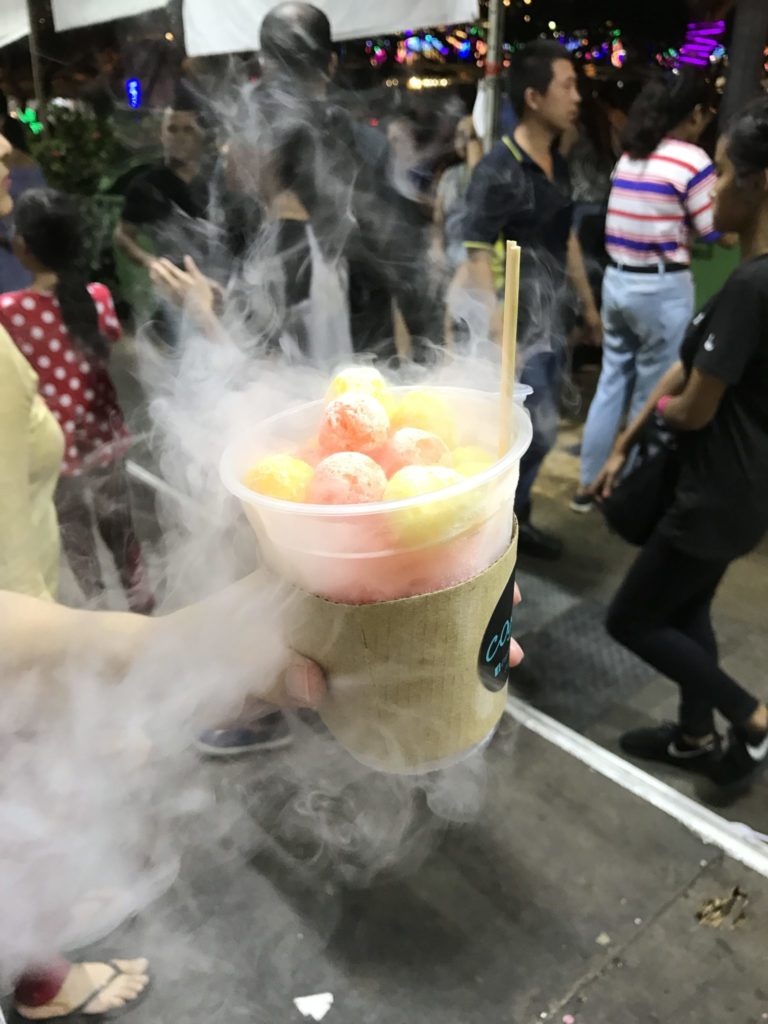 These past two weeks have definitely shown me that in order for me be happy and work efficiently, I need work that has purpose, that is not simply busy work. However, like most interns, we often have to do basic but necessary tasks, and that's ok. I'm not an engineer, I'm a student training to become an engineer. Interns aren't always going to get work that is meaningful or full of purpose but we have to keep pushing, try to find tasks that we can do, ask as many questions as we need, and be optimistic for the end result.