17 Jul

Our Story: How it all started – Interview with  Absolute Internship's Founders

Right on time for Absolute Internship's 10th anniversary, we sat down with both co-founders to talk about how they met, and how they ended up assisting over 4000 international students during these past 10 years to gain work experience through internship programs.

Once being students as well, Aurélie Chouaf and Fredrik van Huynh met each other in Shanghai. Soon they became friends, which blossomed into a relationship over time and they ended up settling in Thailand for a while.

It was due to their friends, who were looking for internships in Shanghai, that the idea of Absolute Internship came to Fredrik. Being called "Mr Yellow Pages", Fredrik is a natural networker, always following up with new and old friends. Though he was able to mediate between the companies and his friends, they experienced difficulties with their Visas or finding accommodation in a completely new country. When Fredrik pitched the idea to Aurélie she was hesitant at first, as she had never heard of such a business idea before in France, but she saw potential in it. With her extensive experience working as an international intern, she was able to understand the struggles students would face being immersed in a new country and culture.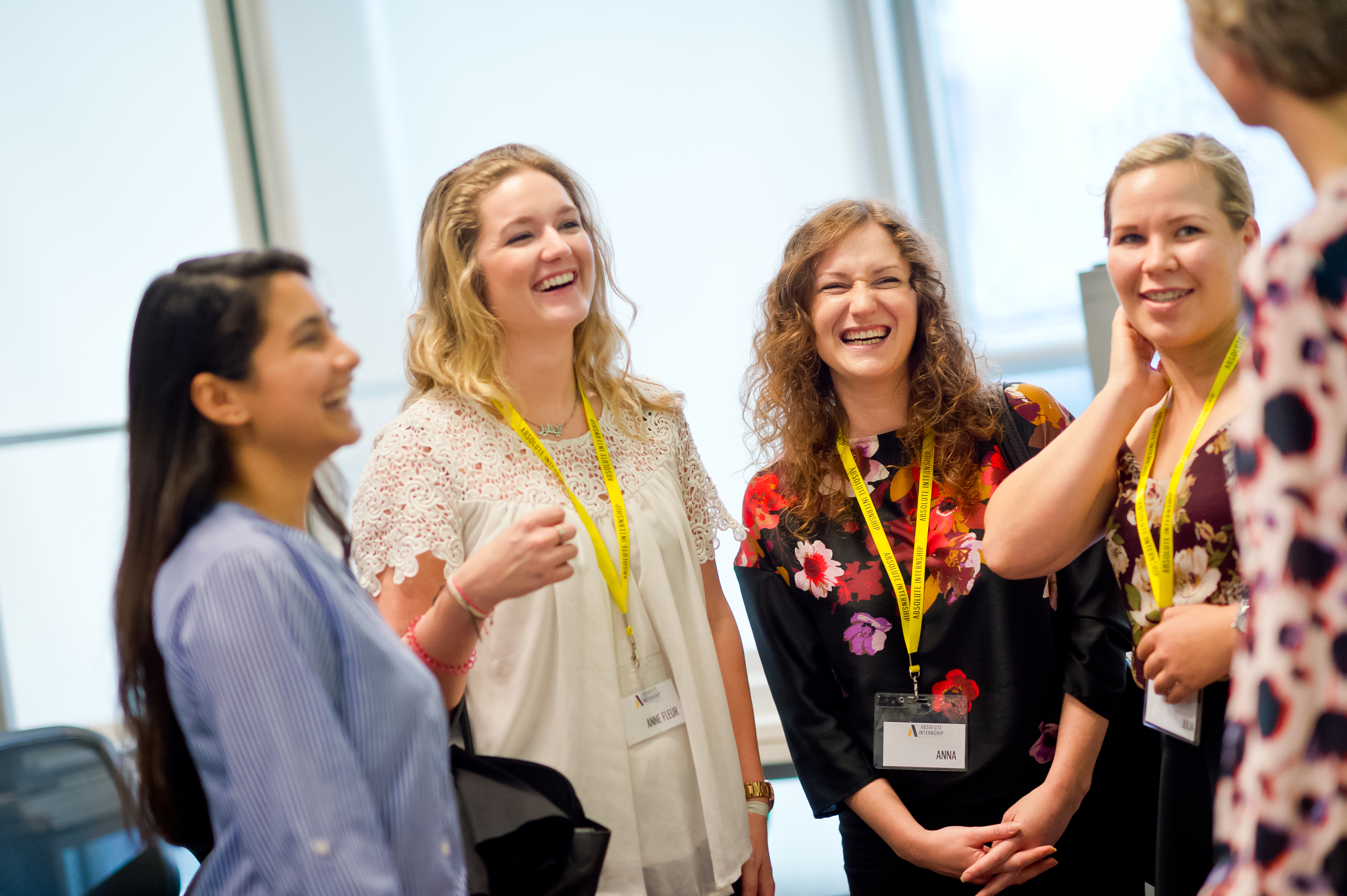 Initially operating from Thailand, our first programs were in Shanghai and Hong Kong. As the demand for global internship opportunities grew in Europe, relocating to London (where Absolute Internship was able to connect and meet up with their students) was a strategic move. By this point, the mission of Absolute Internship became clear: to provide more than just a service.
"Students should never feel like they are a number", Aurélie points out. "Inspire and be inspired" is one of our mottos, and that's how we as a team go about our work.
"Working abroad will give students a complete new outlook on life. It inspires them, humbles them, and gives them the foundation to grow into exceptional young professionals."
– Aurélie Chouaf, Co-Founder
But what differentiates Absolute internship from other global internship service providers? It's the Absolute Tribe! The co-founders wanted to create a community, both for students and for the Absolute Team. They believe that when you belong to a community, you will be able to flourish and truly reach your potential.
As their personal and professional goal is to inspire, we wanted to find out: have they ever been inspired by their students?
As many students have followed up with Absolute Internship after their programs, the inspirational stories are endless. In one case, a Romanian student was grateful for his international experience in Shanghai, where he was able to build a network through the contacts he made in addition to growing on a personal level. After his return from his internship in Asia, he was able to use his experience to help save his father's family business, open his own seafood processing company (leading company in Romania), and still keep his job in Paris.
There are many success stories, but what keeps Absolute Internship going the most is having that interpersonal connection with the students.
So what advice can the founders give to ambitious students regarding their personal and professional development?
"Be open-minded. You never know when the next big opportunity will arise, so say yes to everything!", says Fredrik van Huynh.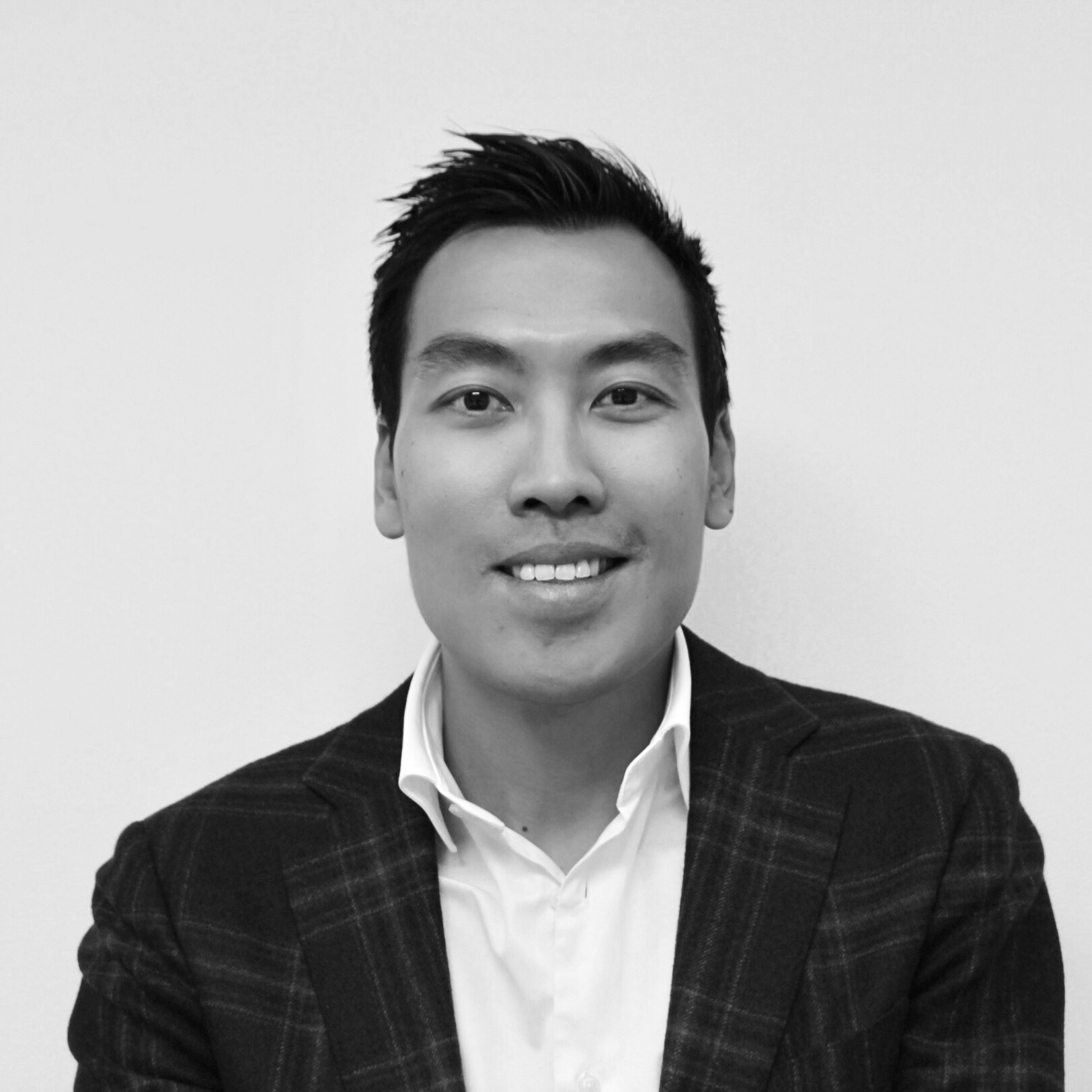 "As a student, your only resources are your time and  energy, so invest it."

– Fredrik van Huynh, Co-Founder
Aurélie emphasizes the importance of finding yourself as a person. "Nowadays students experience so much pressure from all parts of their lives. It is okay if you are more comfortable as a manager's assistant. You don't need to feel pressured to aim for the CEO role." All in all, Absolute Internship aims to be part of students´ personal development and support them along their journey.
For the future, our goals are to expand and cultivate even better relationships with students, host companies, and universities. As part of our growth, we are excited to announce the launch of our new program location – PARIS!
We are looking forward to helping more students gain more international work experience in such a wonderful European city.