03 Apr

How to Boost Your Grades in Time for Internship Deadlines

Most students who have applied to do internships, whether summer or year-long, know about the struggle of internship application deadlines. What makes this worse, is having to write current grades down when you haven't been doing so well at university. Although we know experience trumps academic achievements, grades and qualifications are still important. Whether we like to believe it or not, employers do look at our grades, especially for relevant modules before an internship, as often this is the basis for the experience you have going into your new role. Don't worry, we have a few tips and tricks to help you boost your grades quickly before you start applying for internships.
Make Sure You Have Great Resources
Whether you like typing up your notes or writing them by hand, make sure that you have them organised in files. This can either be on your laptop or printed out and filed properly. If you have gaps in your notes there are a few things you can do: try looking back at lectures, asking your lecturers and tutors for clarity, or going online to find other documents on the topics you need to study. StuDocu is a great resource for filling in missing notes, and you might find a few extra documents that help you out as well.
Find a Technique That Works for You
Flashcards and mind maps are great to help you organise your thoughts. There are loads of other ways to help you nail keywords and information though. Word clouds, acronyms and even just post-it notes stuck around your room will help you learn, or act as a prompt for reeling off a whole load of information. We like flashcards and post-its for things like keywords, case studies, dates and critic names. Just remember not to take our word for it, try a few things out and see what works best for you!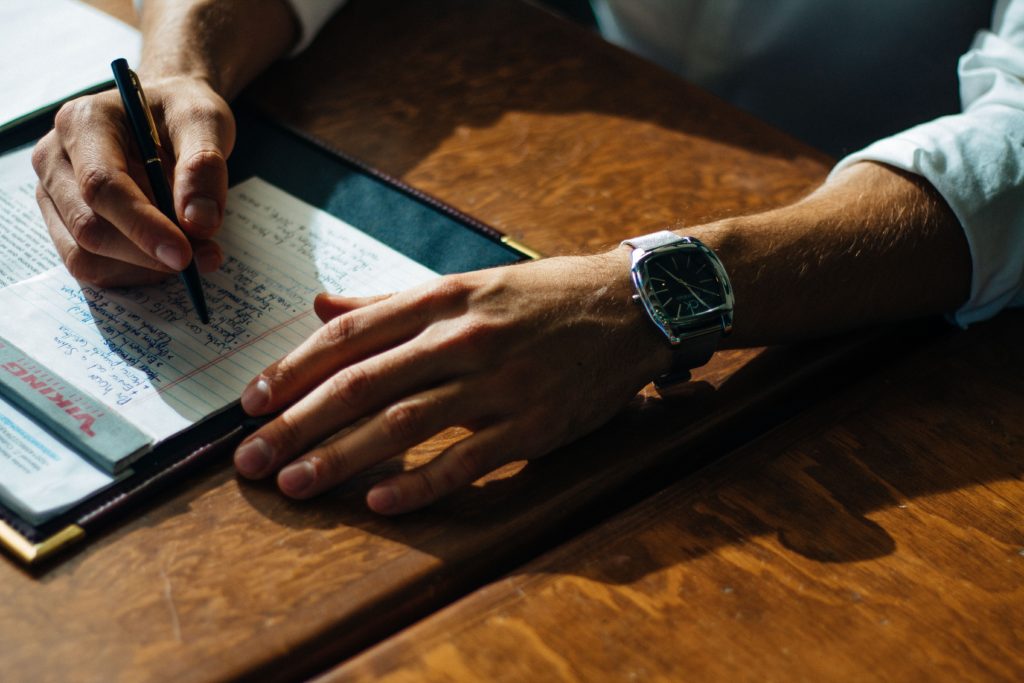 Practice, Practice, Practice
Past exams and papers are your friends! You will never know the format of an exam or essay if you don't practice it before. Get your hands on past papers or previous essay questions, and if you are really stuck and can't find any make up your own! We suggest tackling the hardest parts of your topics first. This way you can really get a good understanding of them before letting them stress you out when you don't understand them nearer your exam! Practice papers and essays really help you to establish what you are comfortable with and which areas of your subject you need to work on. They are also the best way to find out exactly how exams and essay questions are set out, so that you aren't faced with any nasty surprises at the last hurdle.
Check Marking Schemes
The best and only way to find out exactly what your markers are looking for is to use their own guidelines as a benchmark. The one true study hack is to use these as your lifeline. Write an answer and then use it to mark yourself. Improving your grades by using mark schemes is guaranteed to get you results, and when you are doing past papers and essays there will probably be mark schemes that go with them.
So there you have it! By following these tips and tricks, you should be able to boost your grades and make the most of studying just in time for your internship deadlines.
For more awesome content, past exams and summaries check out StuDocu.com.