05 Jul

Do More
Shyam Thakker from the University of Michigan shares his current experience on his Singapore Engineering Internship as one of Absolute's Summer 2017 Intern Heroes
I've been in Singapore for about 4 weeks now, and I truly understand why my friends here have said that people who visit tend to fall in love with this city. What am I going to take away from this experience? Definitely a sense of adventure. Every section of this city is incredibly unique; you could spend an entire day just exploring Little India and Arab Street or hiking through MacRitchie or viewing the Gardens by the Bay.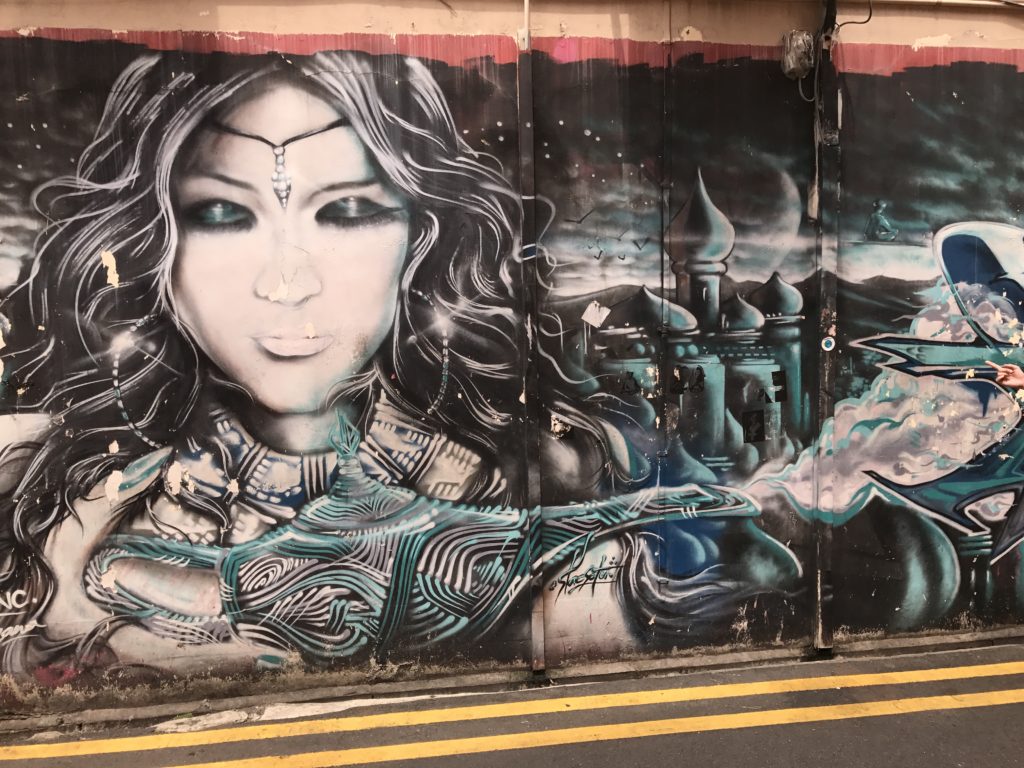 My internship has been a lot of hard work and the days can be incredibly tiring. But my work at my engineering internship has purpose, and that's what makes this experience worth it. Whenever I design a new circuit or drill into another piece of metal or plastic, it is for a project that the company needs to be done. In contrast to a few of my other engineering experiences, this one has given me jobs that make me feel useful to the goals of the company.
What advice would I give to future interns? Do more. Every single day, just do more. Do not waste a day abroad. Yes, you will learn an amazing amount from your internship and it will be an incredibly valuable experience but you cannot let that be the end of your experience abroad. Everyday, no matter how tired you are, do something. Explore, eat at a new hawker center, go hiking, visit a temple/mosque/church, go to a museum, just do something. Do not spend your time abroad in a hotel room, because you can do that anywhere.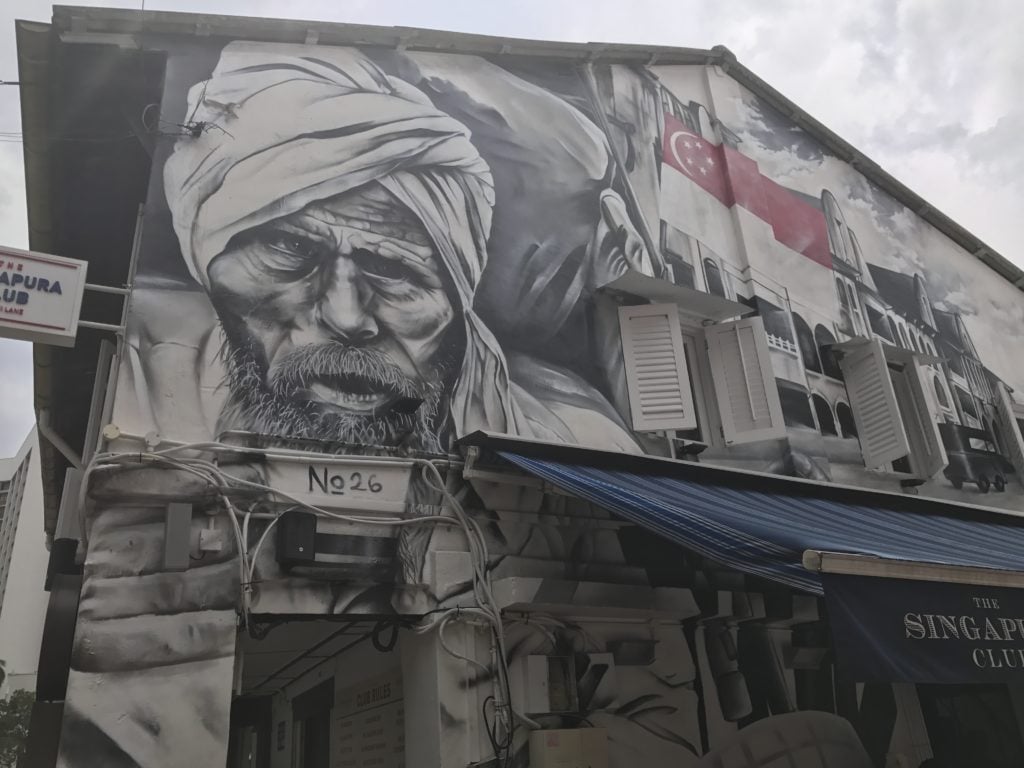 The Absolute Internship Program has helped us experience as much as we can in the short time we have here. At the same time, we've had enough freedom to explore and adventure on our own. Of course, these experiences would be incomplete without the friends that I have made on this program. Often times, it is the people that make an experience, so I have a final piece of advice to give to future interns: with everything that you do abroad, do it with a friend.