07 Aug

Absolute Scholarship – Astra Kidani – Shanghai

From O'ahu Hawaii all the way to Shanghai, China, I could say that the idea of flying half way around the world (alone) truly frightened me. I had studied abroad in London prior to this internship, but there is no similar comparison that I could think of between China and the UK, other than how they're capitals are both huge cities. Although I had lived across the world before, an intimidating new city awaited my arrival.

After getting off the plane and arriving at the hotel, I was scared that the month I'd be in Shanghai would be a long and lonely one. However, to my surprise, the next morning at orientation, I met the best people, who would seriously impact my life for the better.
There are endless things I got to experience during my time here. I also got to share these experiences with my now close friends, which made my time in China all the better. From the workplace to rooftop bars, I could say that I got to see a glimpse of what "adulting" (in a glamorous way) felt like.
I love you, Shanghai.
32 Days of pure adventure and excitement wasn't enough. The amount of learning and growing I got to experience not only in my internship but also in life, has exceeded my expectations. Thank you, Absolute Internship, for bringing amazing people, perspectives, and culture into my life. If I could, I would repeat this experience a million times over.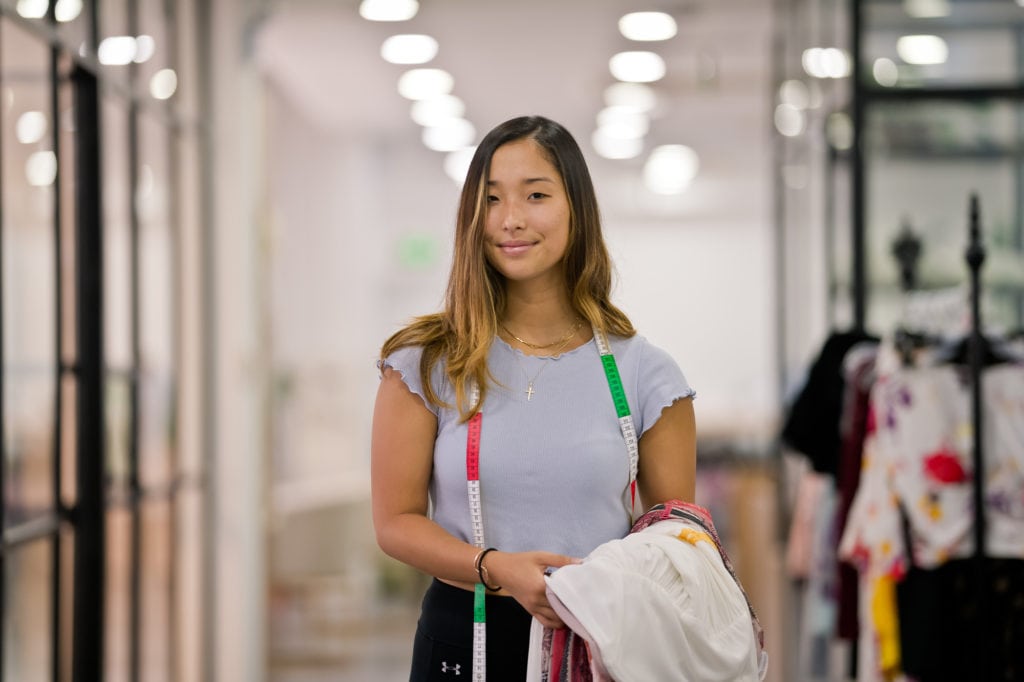 Are you looking for a life-changing summer experience? Dive into a new culture and expand your horizon by doing an international internship in the sector you're most interested in. Learn more about our Shanghai Program.