08 Feb

Absolute Internship Named a Top Internship Organization by GoAbroad.com

We've been named one of GoAbroad.com's Top Internship Organizations for 2017!
Top Internship Organization Award
GoAbroad.com keep track of all the feedback they receive during the year. When the dreamers and the doers go searching for information to plan their next move, it's often their first stop. Every year, the site unveils the best of the best:
"With thousands of international organizations around the world providing programs and experiences, it can be hard to choose between "better" and "best". To give you a head start we've selected our "Top Rated" organizations based on feedback from real participants."
GoAbroad.com received so much positive feedback from our participants that Absolute Internship has been placed in the "Top Rated" category for 2017. We're proud to accept the title!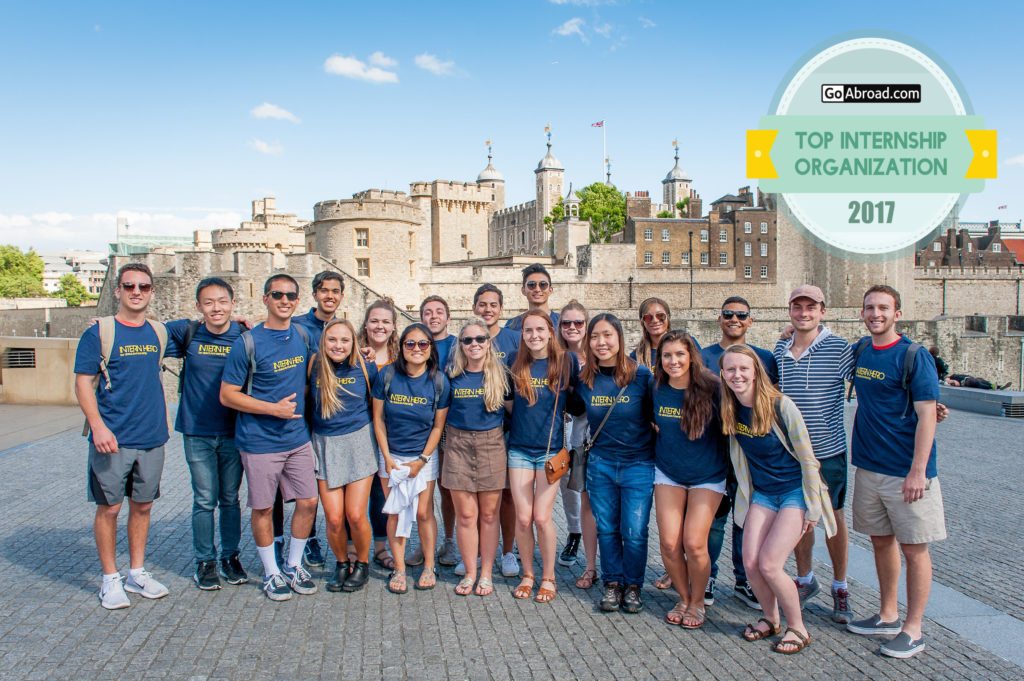 Therefore, we want to thank everyone who took the time to speak so highly of us and the experiences we provide. It's wonderful to know we're getting it right!
For more information on the experiences that brought us this award check out the internships we offer. Alternatively, browse the incredible locations where we operate by heading here.
One last thing:
Thank you!