27 Jan

A Non-Profit Remote Internship Across Countries – Absolute Alumni

My name is Jason Maymon and I am one of the scholarship awardees for the Absolute remote internship program. I'm a student at Florida State University and I identify as a mixed individual as I am of Black and Puerto Rican descent. The way I stay involved in the mixed community is through my university's Mixed Student Union, which I founded and serve as the president.

Going online for all of my classes and extracurricular activities has been the biggest challenge so far in my college career. However, I have become gradually more adjusted to the virtual setting. This remote internship has only served to help my overall adjustment to online formats.

This remote internship has been a great and thoroughly insightful experience and I am grateful to Absolute Internship for providing me with this opportunity.
I enrolled in this non-profit internship program because I wanted the opportunity to work with a nonprofit organization from another country. That way I could expand both my cultural as well as my professional experience.
A bit more about my remote experience
I interned with a nonprofit organization in Lisbon, Portugal called SPEM (PORTUGUESE SOCIETY OF MULTIPLE SCLEROSIS) which provides various social and health services and resources to patients with multiple sclerosis. They are only based in Portugal but they have various offices throughout the country, as well as collaborations with other MS organizations outside of Portugal.
My main responsibility as a remote intern was to research various U.S. based MS organizations so that I could find out how they: receive and allocate their funding, map out what services they provide for patients, and how they go about collecting patient data. After finding out that crucial information, I brought it back to my amazing supervisor, Paulo Gonçalves, so that we could compare what I found out about the U.S. organizations to how SPEM functions. Additionally, on December 4th and 5th, SPEM hosted an online National Congress where professionals from various medical fields will meet to discuss new advances and ideas in the continued support for patients with MS.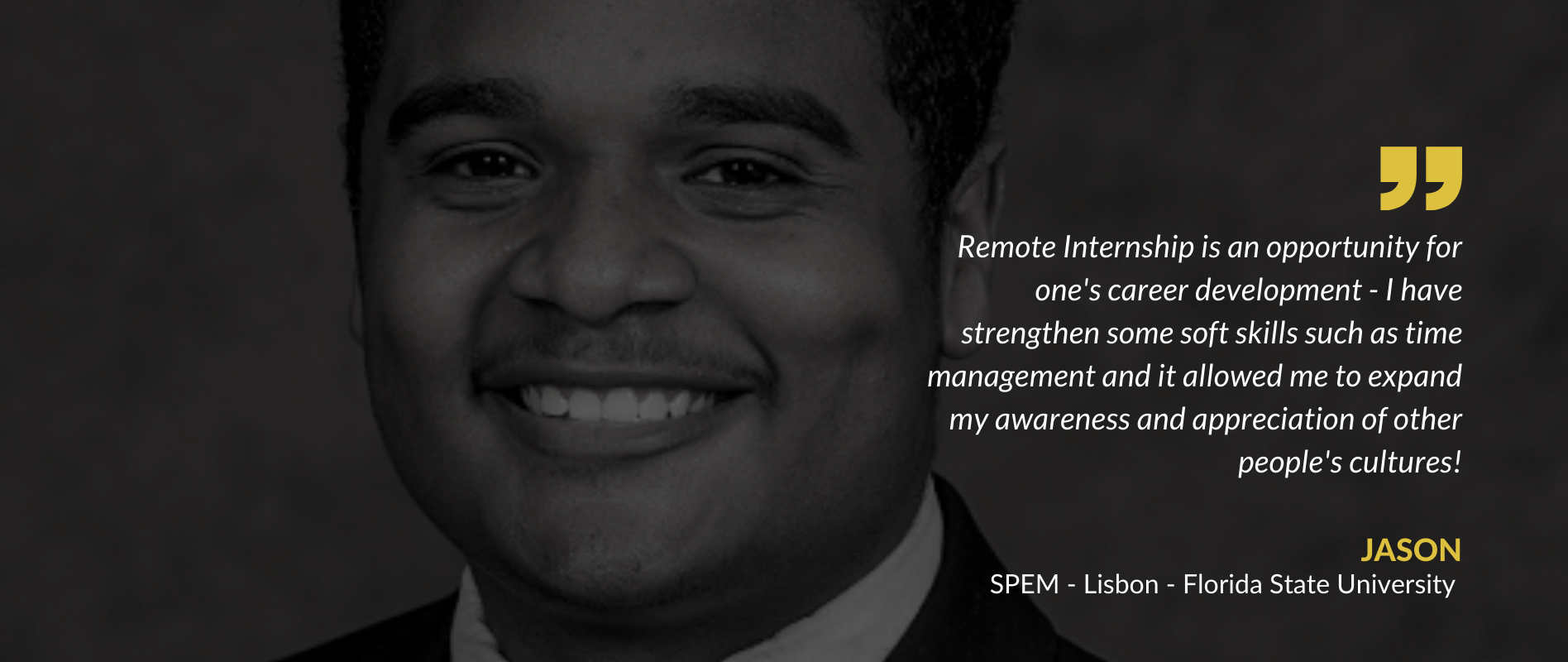 My takeaway after completing the program
This internship has helped me to achieve my goal of receiving hands-on experience in a professional nonprofit organization within a different cultural context. This experience has broadened my cultural horizons and has given me a greater appreciation for cultures outside of my own. I highly recommend this program to anyone seeking to expand their worldview while also receiving professional experience.
My biggest piece of advice for anyone who joins this program would be to practice good time management.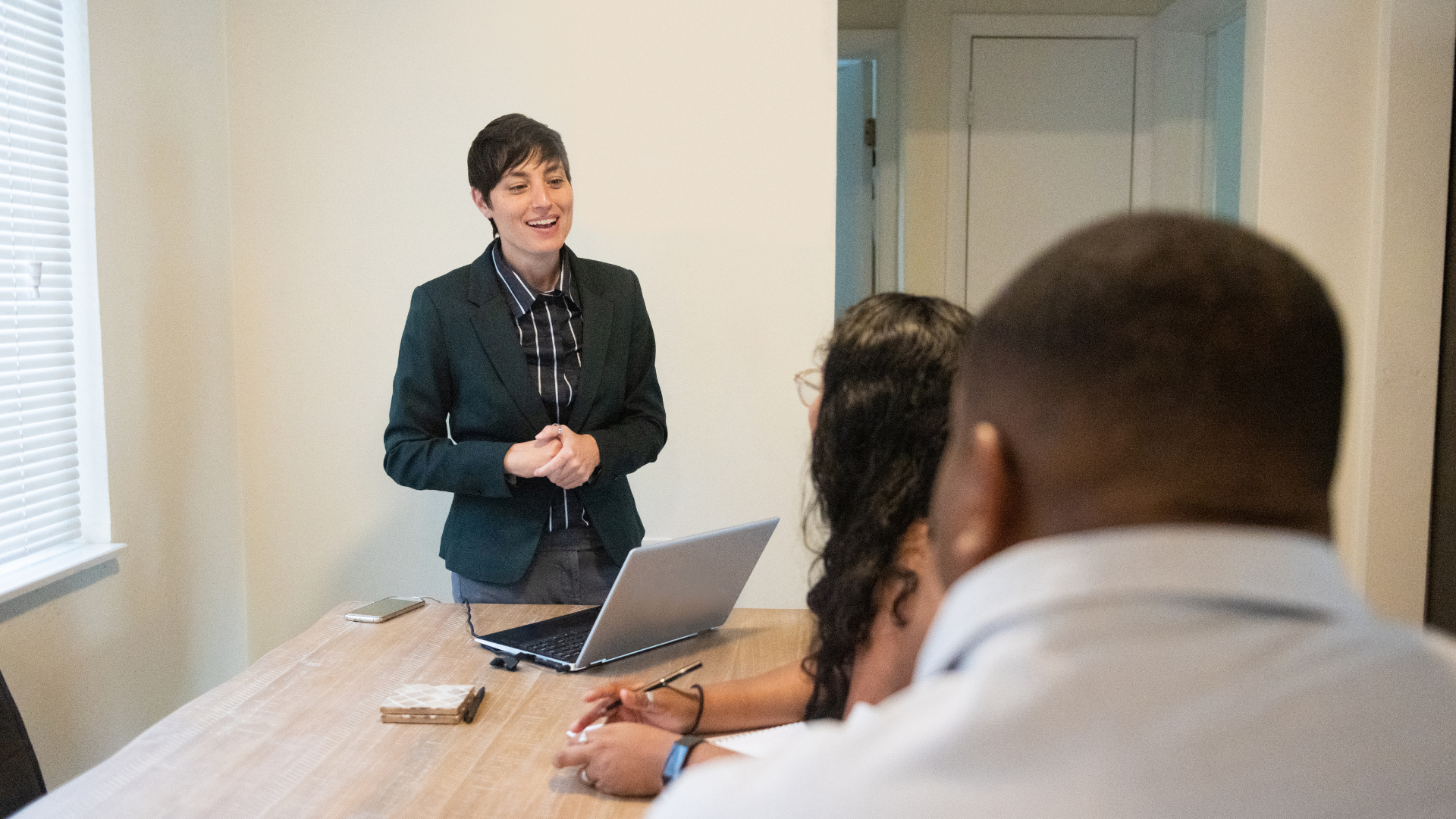 Write down your internship tasks, your deadlines, your meeting days and times, and so on. Time management will help you tremendously to balance all of your responsibilities.
These acquired skills will definitely make you more attractive than other graduates without remote work experience! I wish you the best of luck.